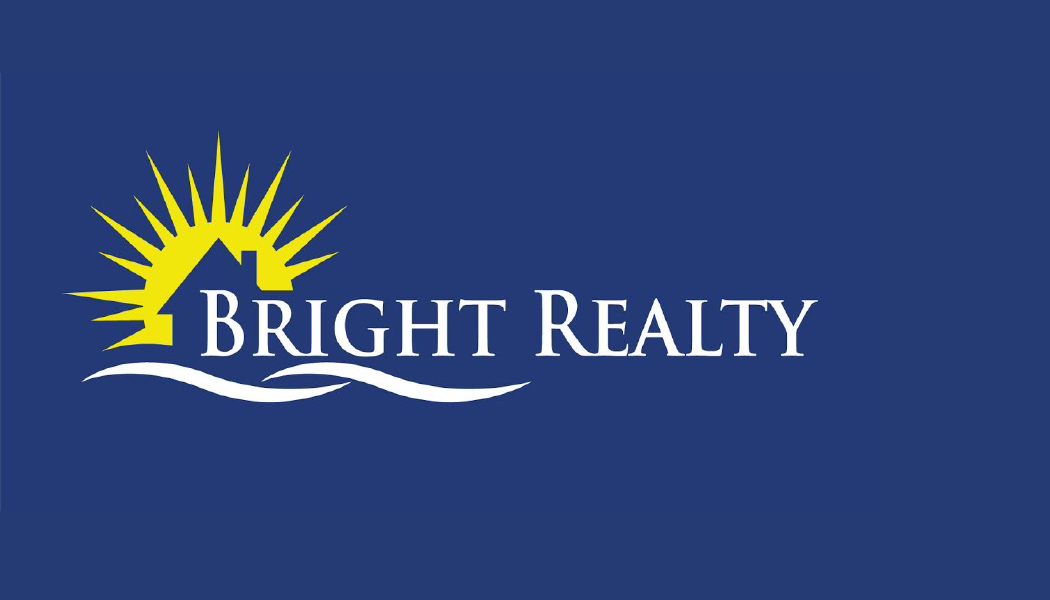 I'm Rick Giles, Your Sarasota Homefinder!
Sarasota is so much about lifestyle, that I've personally designed my website with Customized Home Searches that will help you quickly find the Home or Condo you have in mind at the price you want to pay. Whether you're looking for a house with a pool, a beach, a golf course, or whatever, you'll find it here and you'll find it fast!
When you search my website, you're actually SEARCHING THE MLS!
And if you don't find exactly what you're looking for, contact me and I'll do a personalized search with daily email updates for you as new listings that match your criteria hit the market.
For those of you who currently live out of the area and want to schedule a trip to look at your favorites, I'll help with recommendations for travel and accommodations and keep you up-to-date on the properties you're considering.
By the way, if you're a Sarasotan and planning to sell your home in the next few months, nothing is more important than knowing the BEST and HIGHEST asking price. I'll do a market analysis for you using comparable sold and currently active listings to help you determine the fair market value of your home.
I look forward to working with you!