Part of the attraction to Florida is our access to pro sports. Yesterday, I took an hour-and-a-half drive down to beautiful Naples to watch the final day of the Chubb Classic golf tournament played at TwinEagles Golf and Country Club. It's part of the Champion's Tour (the over 50 guys), and a few of my favorite golfers were playing, including winner Fred Couples, runner up Miguel Angel Jimenez, perennial winner Bernhard Langer,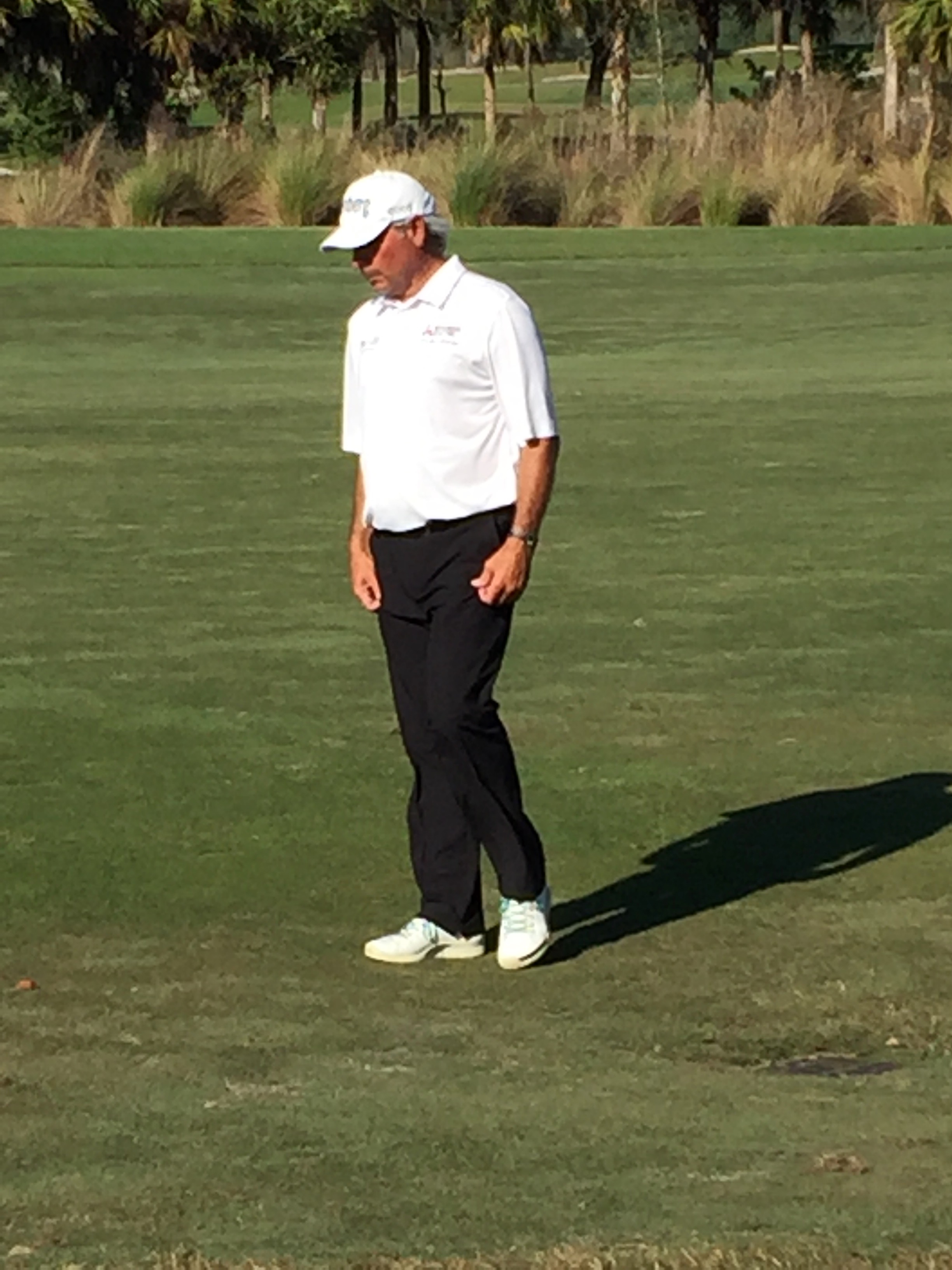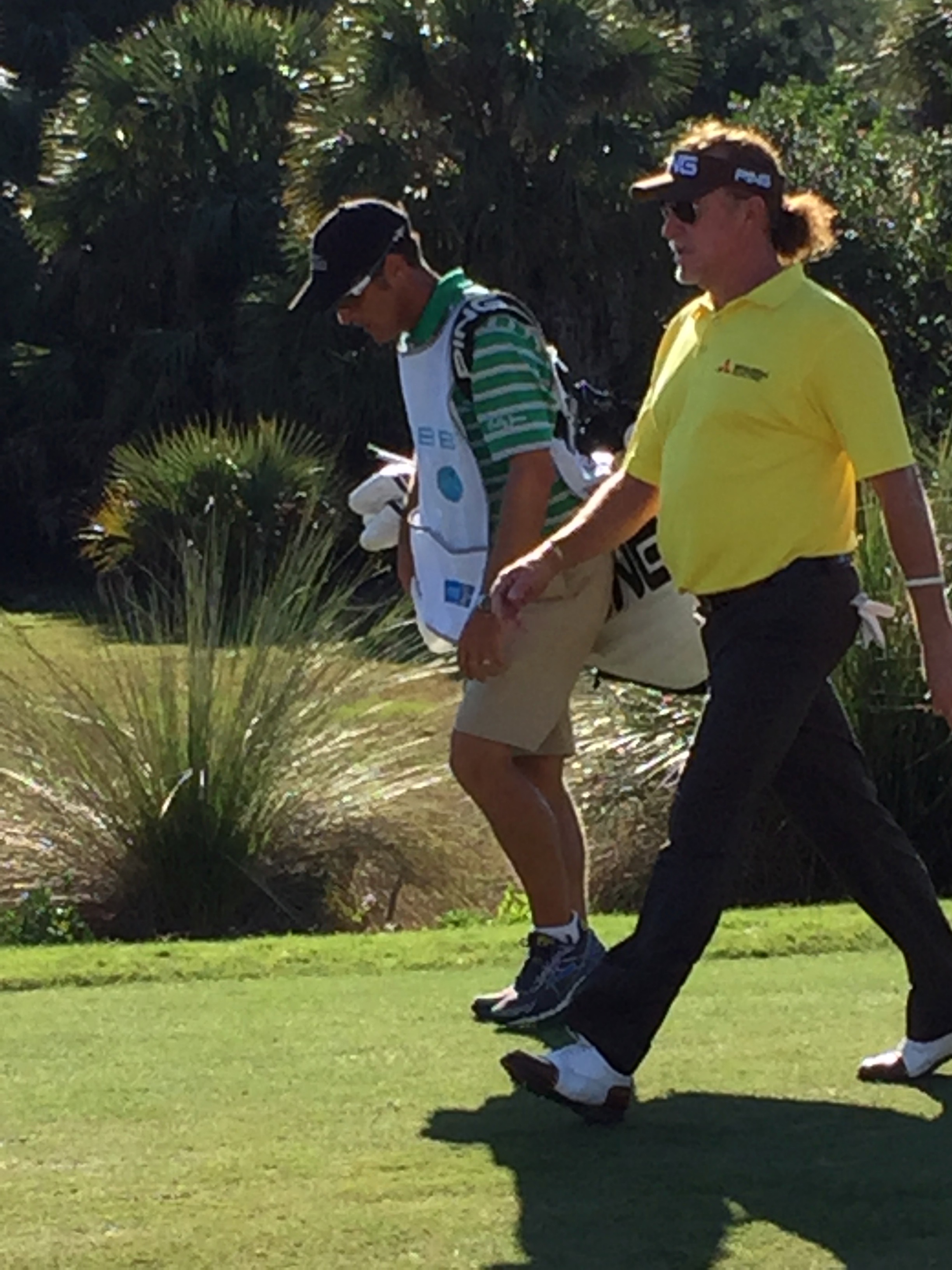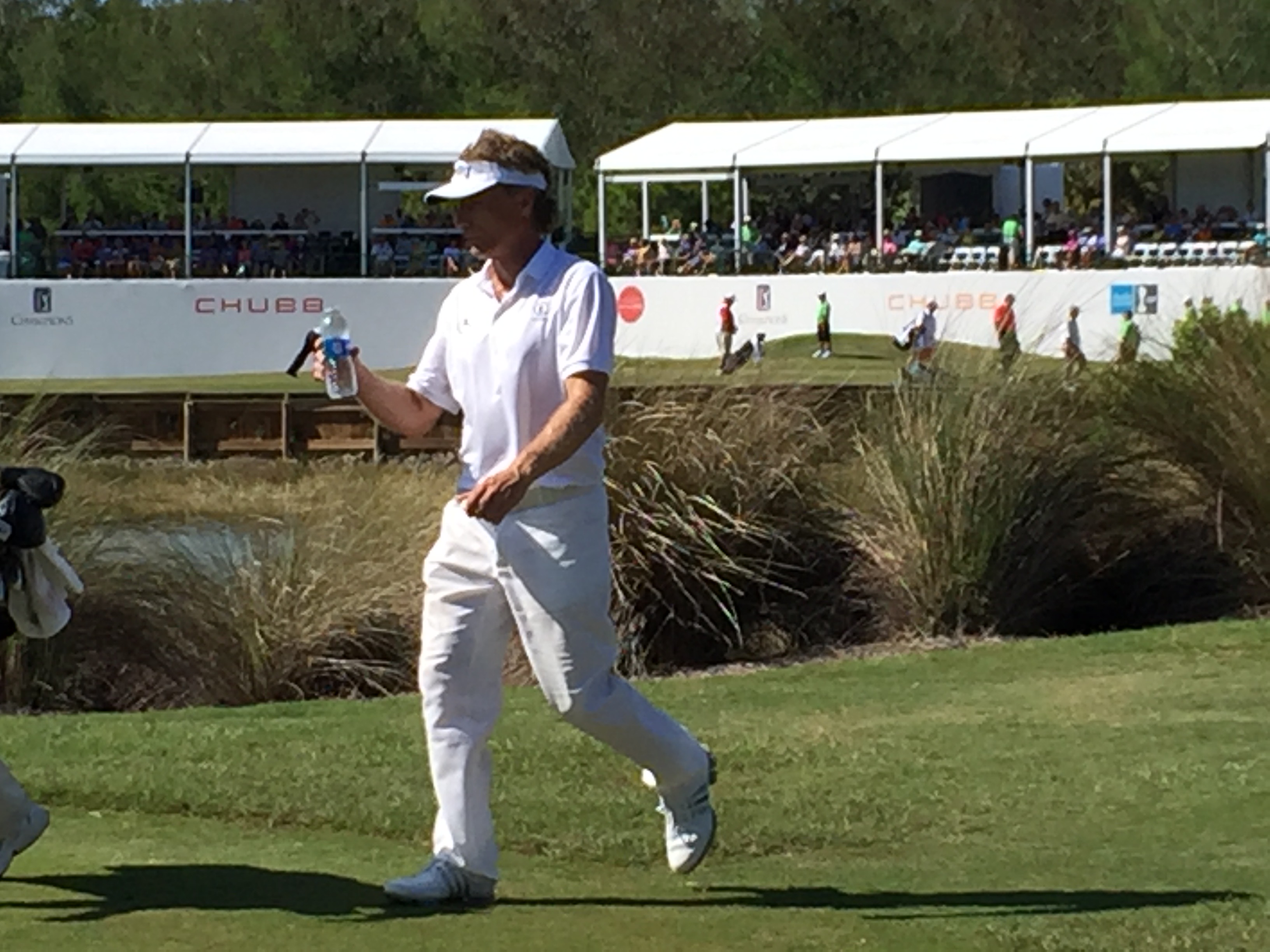 and other no less distinguished names like , Colin Montgomery, Jerry Kelly, John Daly and many more.
If you walk the course with the players, you often end up standing close enough to have a quiet conversation, which, of course, you don't because this is golf.
Back in December, I spent another pleasant day in Naples watching the Franklin-Templeton Shootout, sponsored by Greg Norman, the field loaded with stars young and old, won by Matt Kucher and Harris English, and in March, I'll drive an hour north to Innisbrook Golf and Spa Resort in Tampa to watch the Valspar Championship, where in past years I've seen Jordan Spieth, Henrick Stenson, Patrick Reed and Ernie Els, and where this year, Bubba Watson will be playing!
In April, Sarasota hosts the Sara Bay Classic, and I love that one because you can walk down the fairway right behind the players, 10 of whom will earn their LPGA cards this year.
If you love golf, you'll love Sarasota!